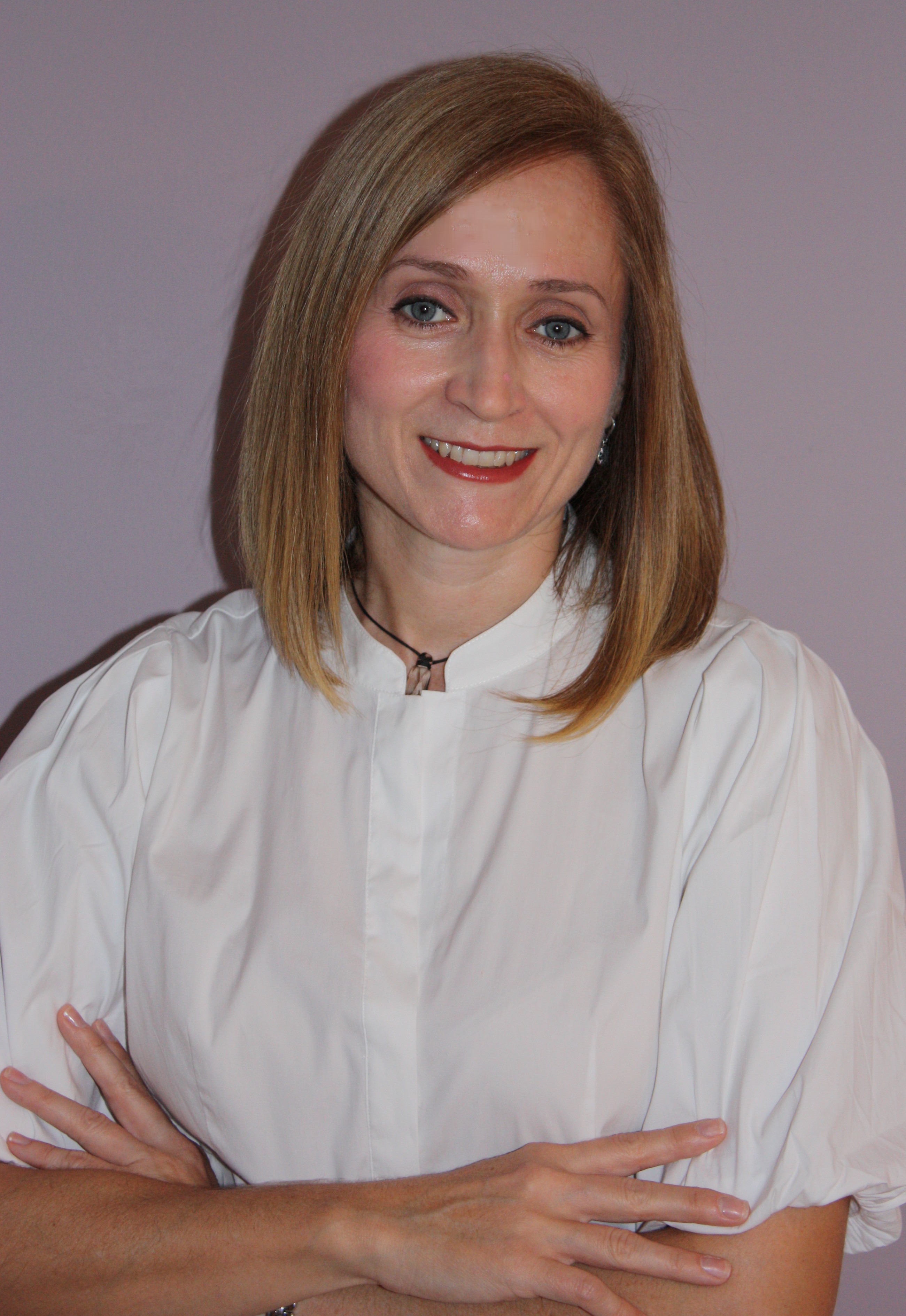 Dr Rajka ("Ryka") Milanovic Galbraith is an American Board Certified Family Physician who has been practicing medicine for 14 years.  Originally from Cleveland, Ohio and a graduate of The Ohio State University College of Medicine, Dr Milanovic completed her Family Medicine Residency at Grant Medical Center in Columbus Ohio.  She has practiced medicine in Everett, WA (outside of Seattle), as well as in Chicago and abroad in Qatar.  She enjoys teaching and has taught both medical students and residents.  She has particular interests in women's healthcare, pediatrics, sports medicine, dermatology, preventative medicine (wellness), and alternative medicine.
As a family physician, Dr. Milanovic has practiced outpatient medicine, inpatient medicine, and performed deliveries along with minor surgical procedures. Delivering babies allowed her to build relationships with an entire family.  For Dr Milanovic, family medicine is like getting together with old friends over a cup of coffee.
From the age of 5, Rajka dreamed of being a doctor, of working intimately with the whole family.  Her philosophy in medicine is to provide the highest quality of health care for her patients while maintaining a relationship of mutual respect. Her colleagues would agree that her motto: Compassionate, Professional, Passionate exemplifies her as "her patients absolutely love her" and "she makes an excellent colleague".
Dr Milanovic is a first generation Serbian American who was born in the inner city of Cleveland but mostly grew up in a predominantly Polish  community outside of the city. Her diverse experience provides her with unique insight for caring for patients from all over the world.  She is fluent in Serbian and has knowledge of Spanish and currently lives in Qatar, with her husband and two children. She enjoys hiking, skiing, reading, music and travel.
Dr Milanovic is currently launching a website, collaborating on a global wellness site, and publishing a children's book.